Governance, Risk
and Compliance
Management that
really delivers.
Our approach with RUBIQ is to provide a cloudbased platform which combines advisory, best practice, technology and tools to deliver a solution which is efficient, effective and affordable in managing the vast majority of GRC needs an organisation may have, in pursuit of its goals and objectives.
Learn More
RUBIQ covers a multitude of GRC verticals, each supported by modules in our integrated RUBIQ GRC Management Platform and the option of GRC advisory programmes and supporting technologies.
Learn More
Functionality/Content in RUIBIQ Platform
Full Advisory Programme/Solution Available
Audit/Discovery/Vulnerabilities/Tech Tools Available



IT Governance &
Cyber Risk


Information Privacy
POPIA & GDPR

Information Security
ISO 27001






Incident Management
OHSE
Insurance Claims

 Fraud, Forensic,
Security & Financial Controls

People Risk


Business Continuity Management
& Third Party Risk


Bribery, Corruption
& Ethics

Policy & Procedure

People Risk

Why RUBIQ?
Out of the box, configurable and flexible
Cloud Based SaaS
Maturity Assessments and Guided Journeys
Ease of Use
Managed Service Offerings (GRC Advisory Programmes)
Knowledge Share
Integrated Technologies and Tools
Affordability and Scalability
Maturity Assessments Completed
Full Advisory Programmes Executed
Gaps and Issues Closed for Clients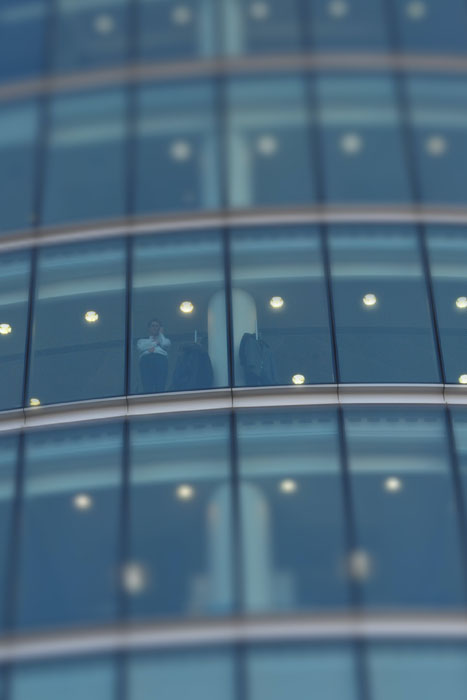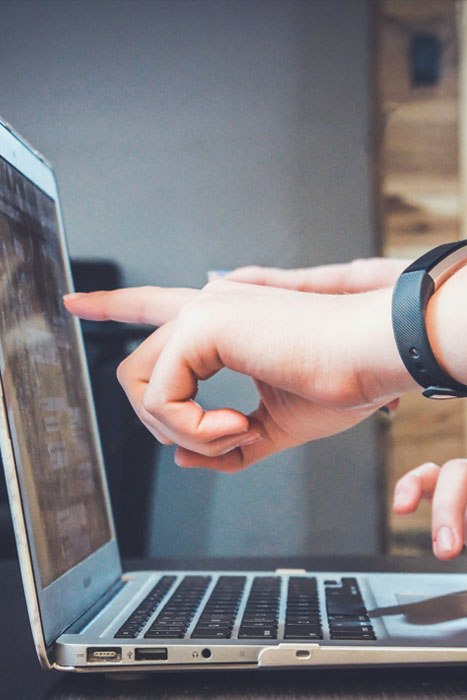 In collaboration with our clients and Subject Matter Experts, combined with our extensive experience in delivering GRC solutions across multiple industries and within several countries, we have built a guided journey for clients making it easy and cost effective to get started and building into a fit for purpose solution as it is entrenched. Clients have the option of several content areas across the spectrum of GRC.
Our managed programmes follow a proven, structured approach, generally consisting of 3 phases across 10 steps. Starting with understanding your current level of maturity and challenges, moving into corrective action plan formulation and finally a guided and structured execution of the plan, our structured programmes ensure a high return on investment and successful achievement of objectives.
Learn More
RUBIQ GRC SOFTWARE
Integrated GRC software empowering organisations with comprehensive functionality and powerful reporting to support proactive decision making and provide assurance for stakeholders.
Built in advisory. Ease of use and configuration. Rich functionality. Supported. GRC success.
Learn More
Test your resilience for withstanding a ransomware attack here
In today's age, the number 1 threat to businesses is cyber attack. Test your resilience against withstanding a ransomware attack here.
The
Value

of an Integrated Dynamic Management Solution
Awards we've
won.
Winning awards for innovation and excellence is a natural biproduct of being passionate and innovative about our approach to GRC and our clients.
Learn More