Full spectrum integrated GRC or Module only options
Scalable and flexible licencing
API and easy integrations
Knowledge Platform
(built-in advisory and subject matter specific guides)
RUBIQ is a fully integrated, cloud based, GRC management platform. We've invested in our technology and content to deliver a solution that keeps our clients and their needs front and centre, across the breadth of the RUBIQ Universe.
We work with our clients and partners to continually develop and enhance our solutions and technology stack and features to ensure we are always at the forefront and addressing their needs and solving their problems.
RUBIQ isn't just about software though – it's about supporting you and your management platform and successfully achieving a maximised ROI. Easily configurable and implemented, robustly supported and scalable yet dynamic and rich in features and capabilities – this is RUBIQ.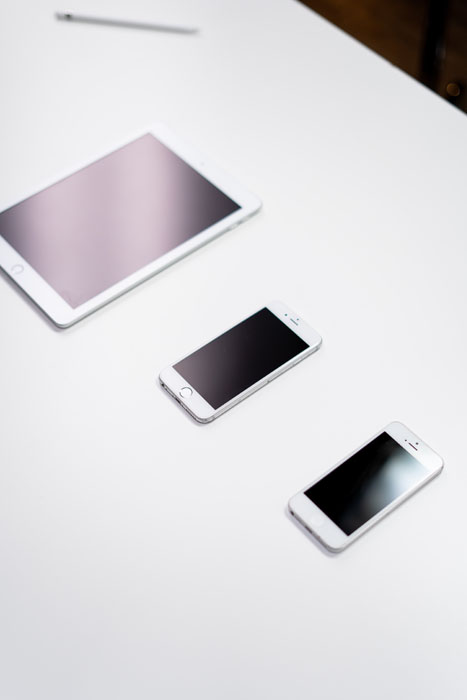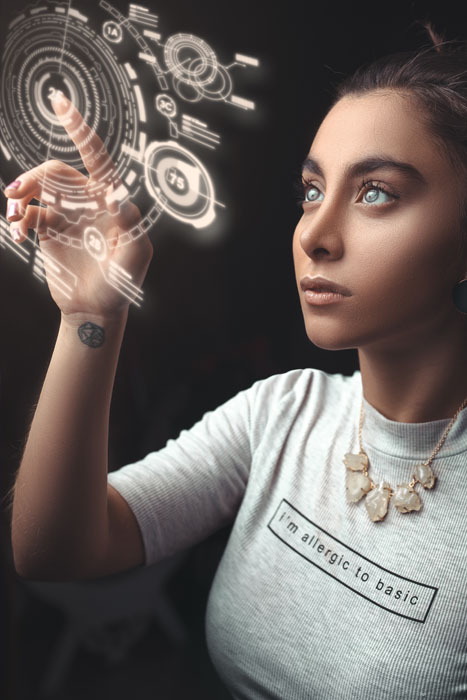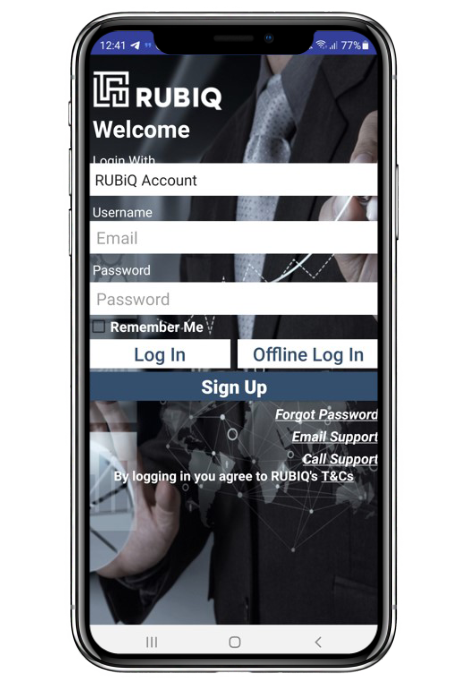 GRC activities and information deliver very little value if they are not monitored and reported on in an insightful and relevant manner.
RUBIQ has invested significantly in its business intelligence and reporting capabilities. All data in your RUBIQ management platform is reportable and live in our data management warehouse – empowering live reporting and proactive decision making.
Your RUBIQ platform is populated with an array of standard dashboards and reports, offering intuitive information relevant to your organisation's needs. New dashboards and reports are easy to build, and can be created by your team or the RUBIQ team as part of our assisted service.
RUBIQ also enables and empowers dynamic and purposeful executive and board reporting. Long gone are the days (or even weeks) of long compilation of board reports and reporting. Add text and content directly in RUBIQ and share them with your stakeholders. Increase user adoption and user collaboration, through an enriched GRC user reporting capability. The primary purpose of any GRC system is the management of information, correctly interpreted and presented, for the explicit purpose of improving decision making.
RUBIQ brings GRC data to life and truly empowers proactive and informed decision making.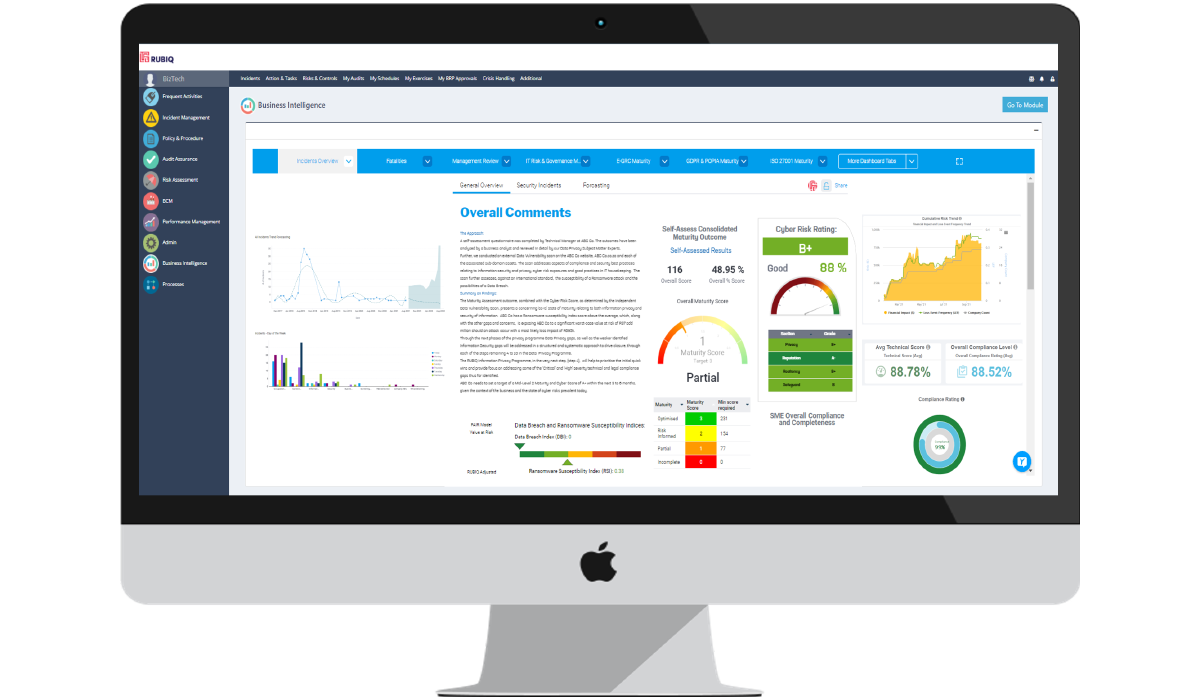 RUBIQ BI will assist in enabling the following:
Improved visibility and transparency across the organisation
Aggregation of performance and insights across the organisation.
Real-time reporting for committees, divisions, areas, business segments, management and executives.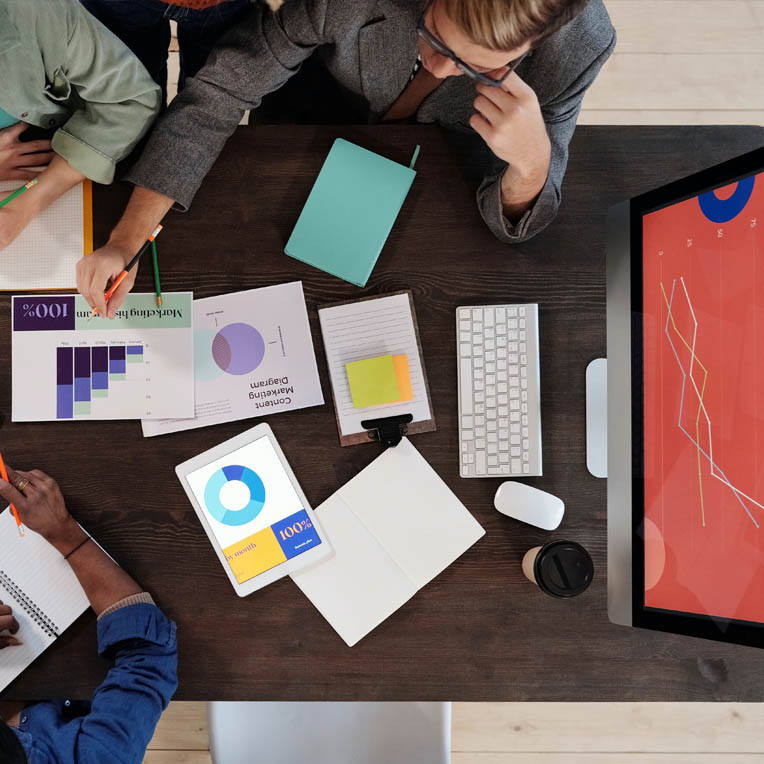 Role / user-based dashboards – user login managed and specific.
Ability to easily build out bespoke dashboards internally.
Reduction in man-hours and overall time required for the preparation of presentations and reports, as well as eradication of human error in preparation.
Trend analysis, forecasting and anomaly identification with Signals (where sufficient data is available).