The Top 10 Most Inspiring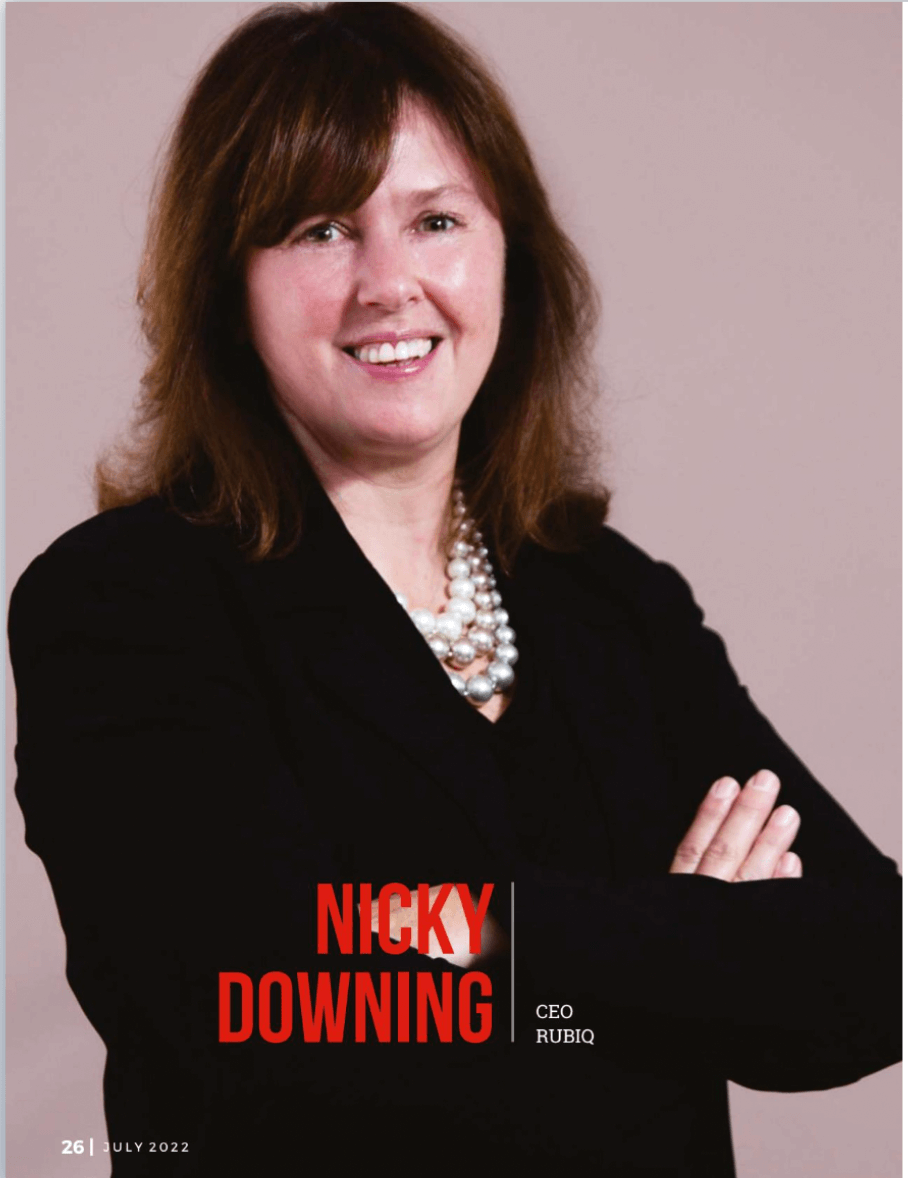 Our CEO, Nicky Downing, was recently featured as one of the Top 10 Most Inspiring CEOs in business, in 2022, in the international CIO Views Digital Magazine.
The article covers her incredible journey from a young and aspiring innovator to highly successful CEO.
It also features information on RUBIQ, our transparent work culture, and advice for emerging futurists.
"Nicky entered the corporate sector when she was 23 years old. She'd just returned from the United States and was the mother of 18-month-old twin children with little resources and support.
She had some experience with e-books and hyper-link technologies in their early stages. She saw an opportunity to convert the Occupational Health and Safety Act from a physical book/legislation to a more user-friendly, e-book format."
Read More
As Nicky sees it, success is a succession of incrementally increasing awareness, of the road one travels, which is bolstered by the perspectives, opinions, effective deeds, and guidance of every single person one encounters along the way, all of which have some meaningful contribution to offer, if one takes the time to properly listen.
Clients, partners, workers, topic experts, educational specialists, technicians, shop floor stewards, cleaners, board executives, advisers, consultants, and everyone else in between, she claims, provide these insights.
Read More